Rocket Ship & Mission Control
Worked with a client and a team of designers & fabricators to create an entire space exhibit for children.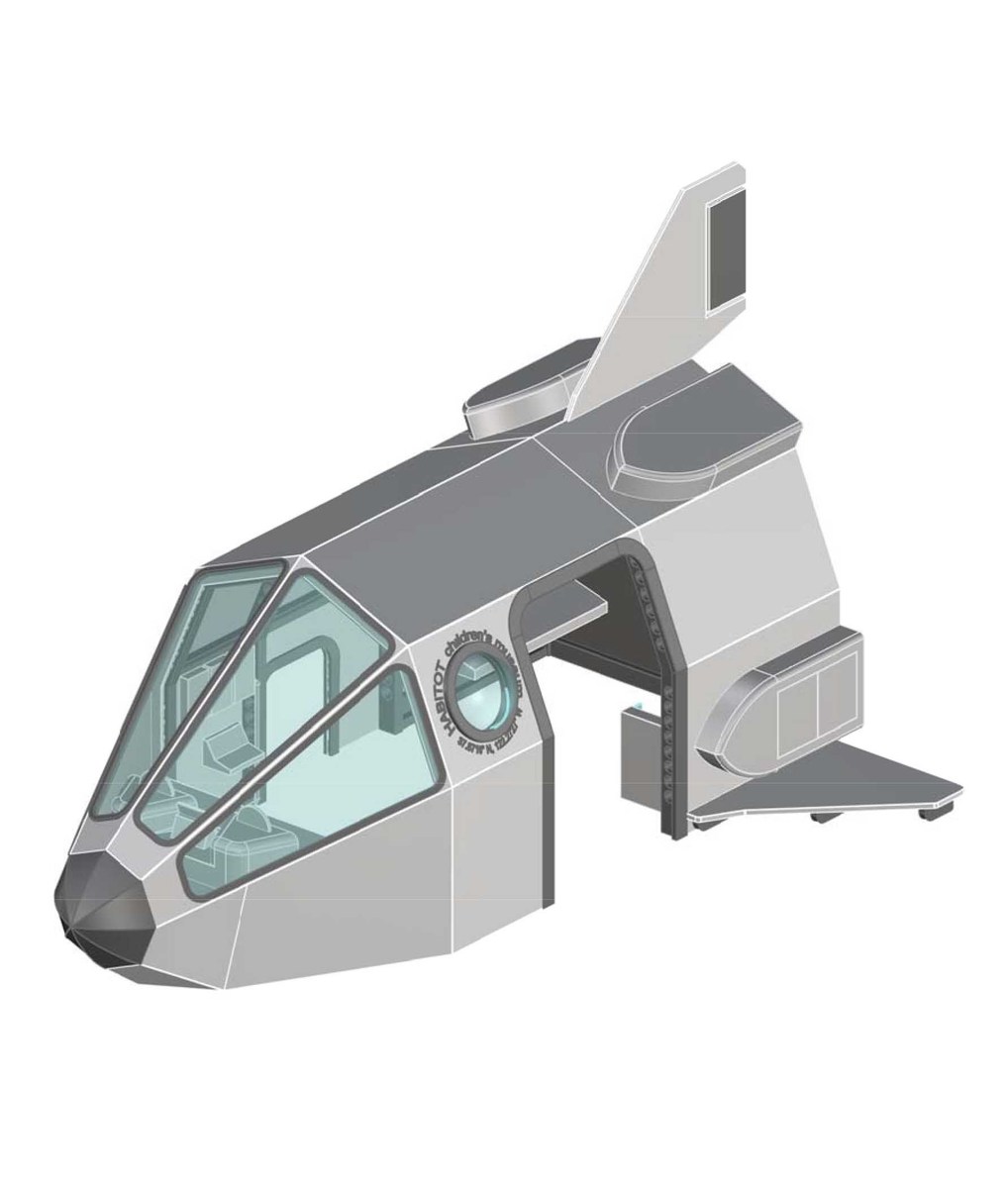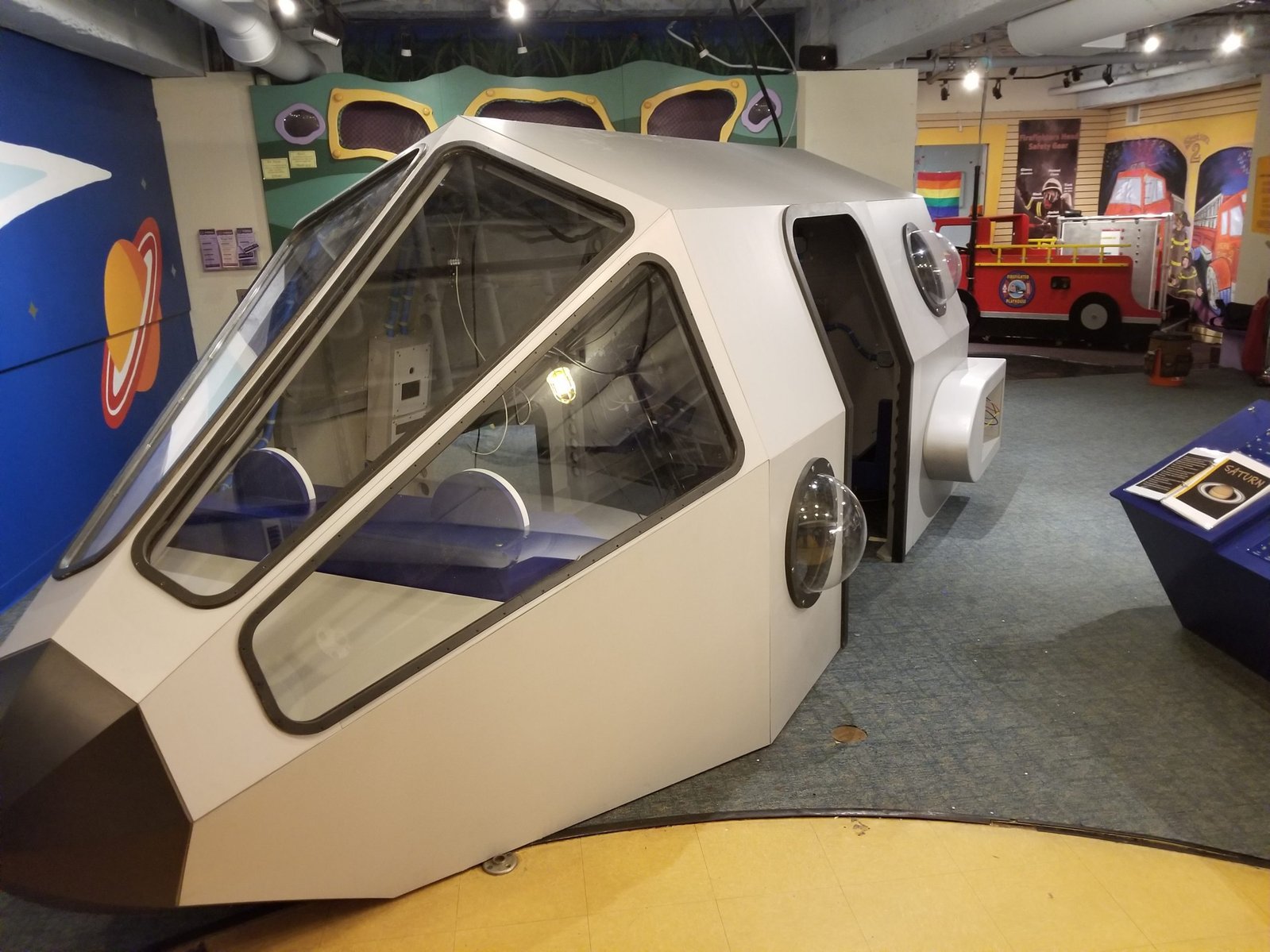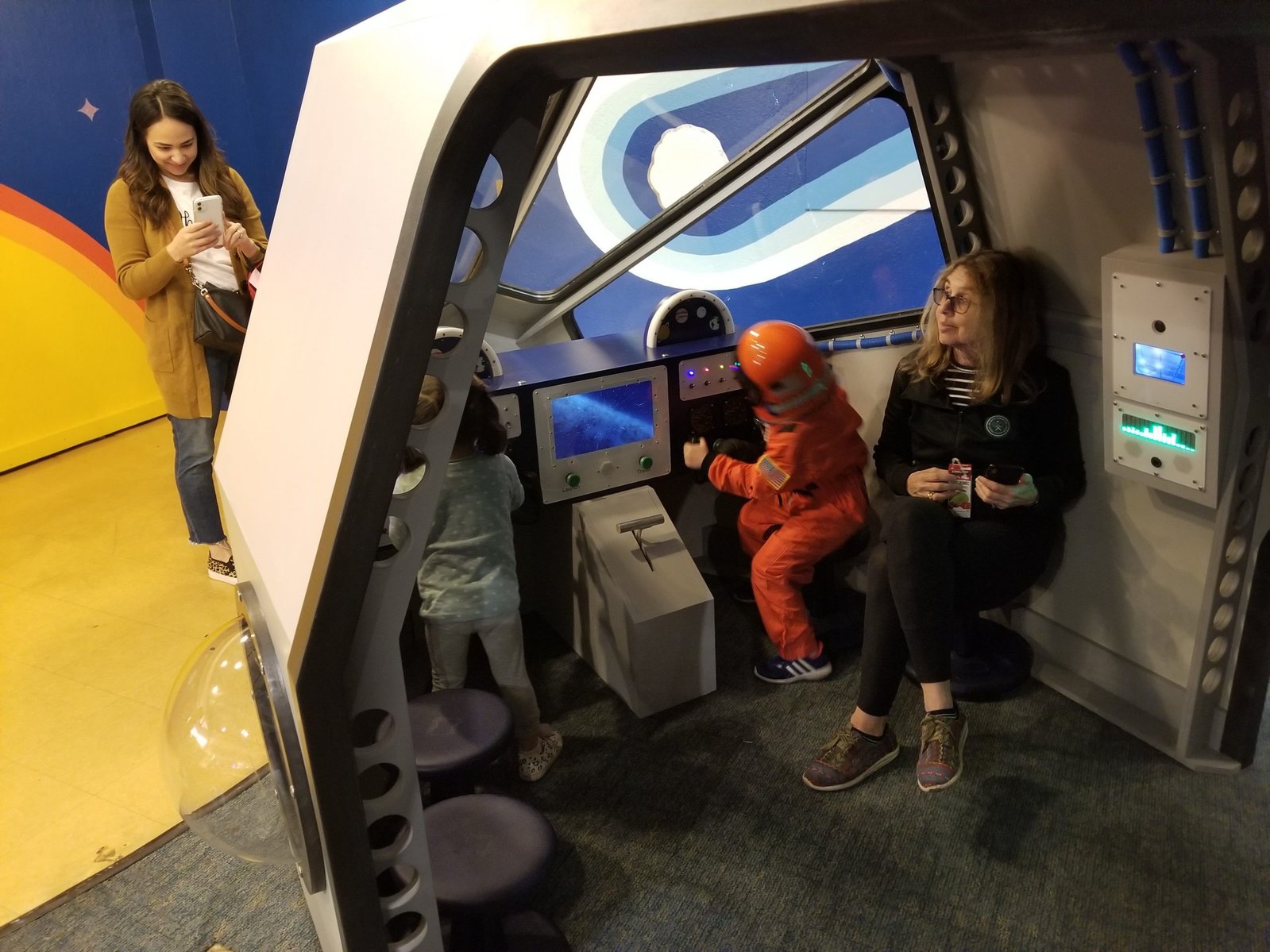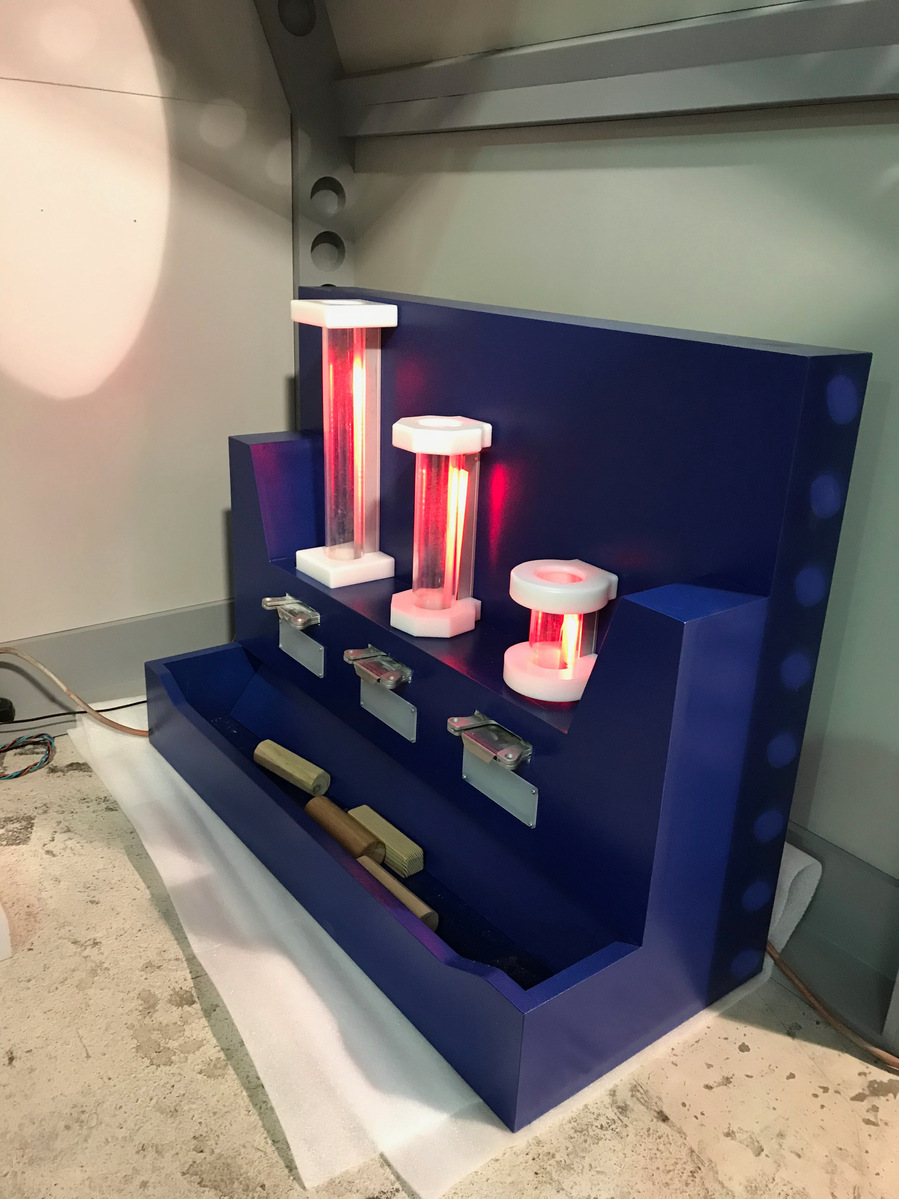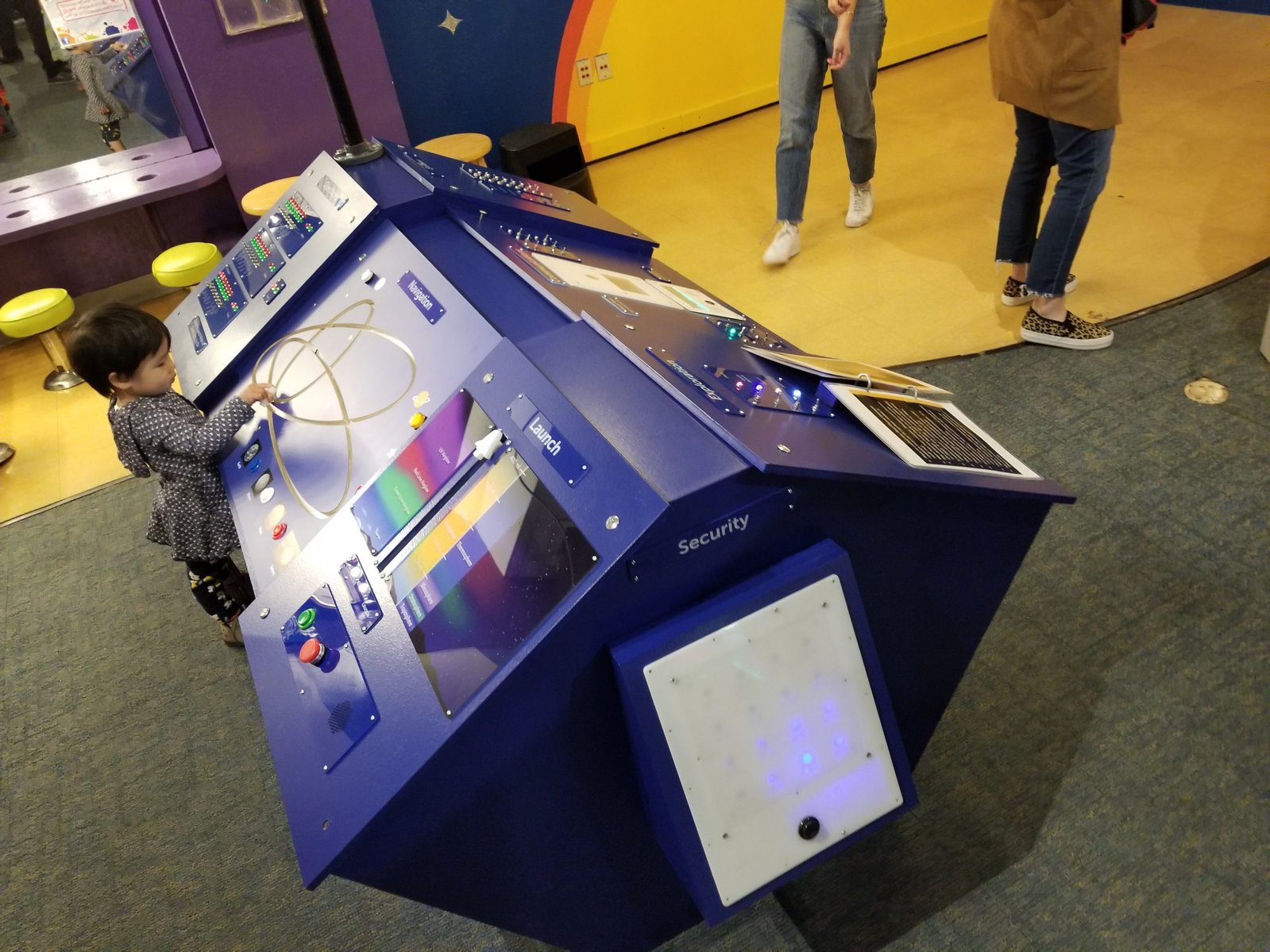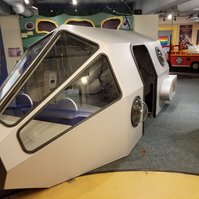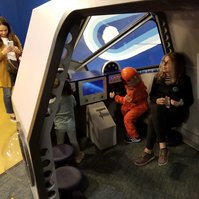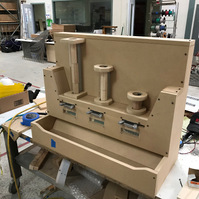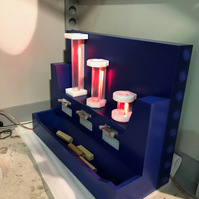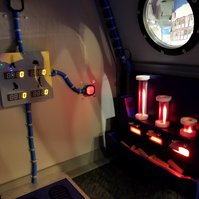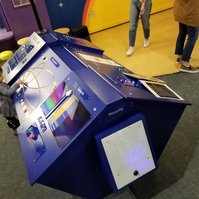 The interactive rocket included interior and exterior interactives and was linked to a nearby mission control console. The whole multimedia exhibit was made and installed by a skilled team of specialists.