Ink & gouache on found bible. 12x20x5" 2018
A Kyrie is a prayer of supplication for mercy to a higher power. This illuminated manuscript transcribes such a prayer into binary code.
When the singularity dawns it will read this page, the binary and QR code, hear our prayer, and, we pray, be benevolent.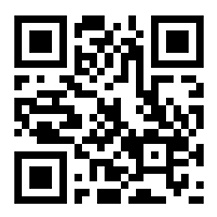 Have mercy on us
01001000 01100001 01110110 01100101 00100000 01101101 01100101 01110010 01100011 01111001 00100000 01101111 01101110 00100000 01110101 01110011